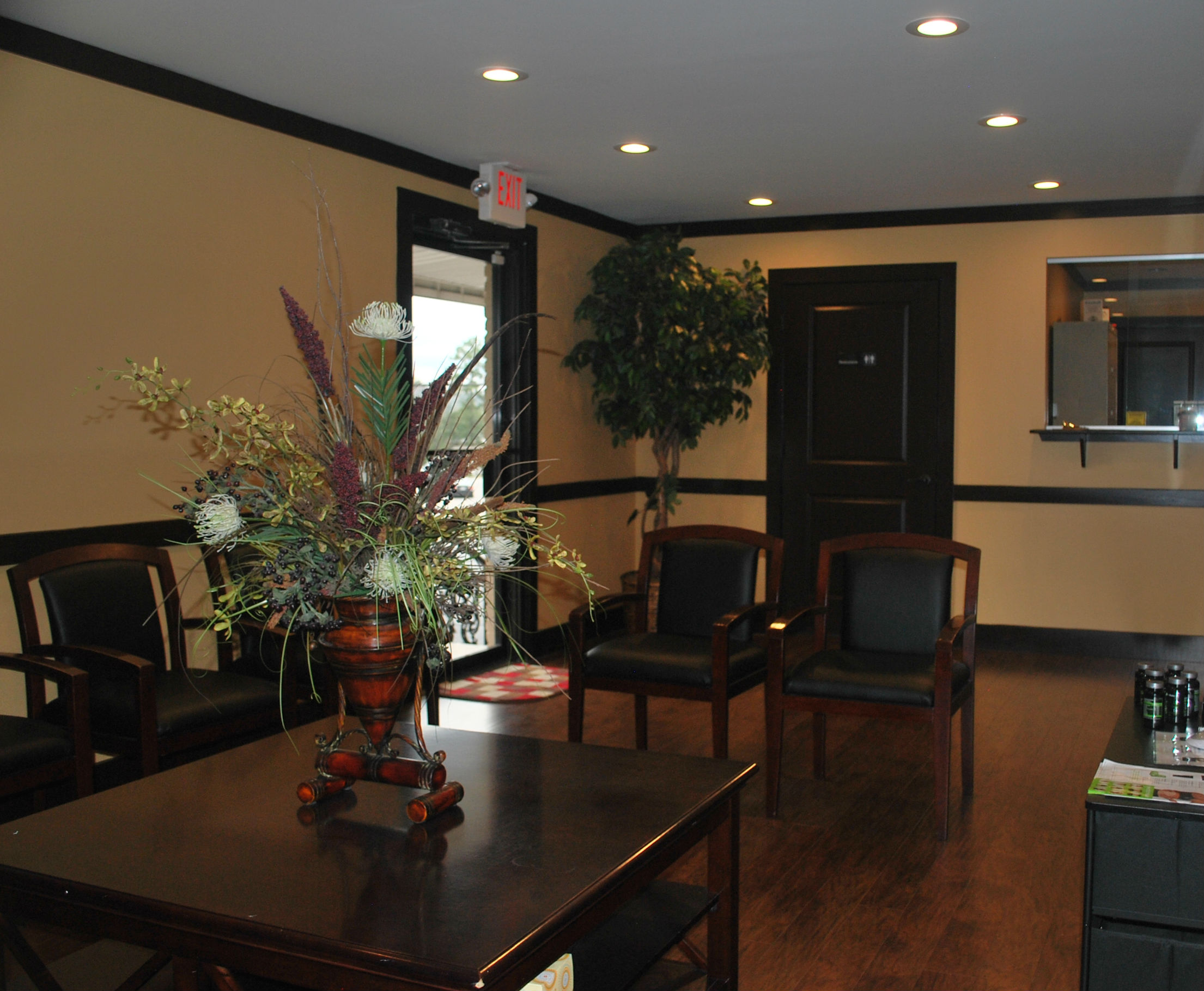 When you arrive our office staff will have some paperwork for you to fill out or you can fill out our online – New Patient Form.  This helps us get to know you better and begin the evaluation of your needs   We do file insurance so please bring your insurance card and a photo ID.
To help relax tight back, neck and shoulder muscles, we apply moist heat to help hydrate the tissue and relax tight muscles before your chiropractic adjustment.
Also, we offer Interferential Current Therapy which helps to increase localized blood flow that can improve healing by reducing swelling, as well as, stimulate local nerve cells that can have a pain reducing/anesthetic effect by stimulating the release of pain-reducing endorphins.  Muscle stimulation and contraction can be achieved through the external application of an electrical current, overcoming some of the muscle inhibition often caused by local injury and swelling.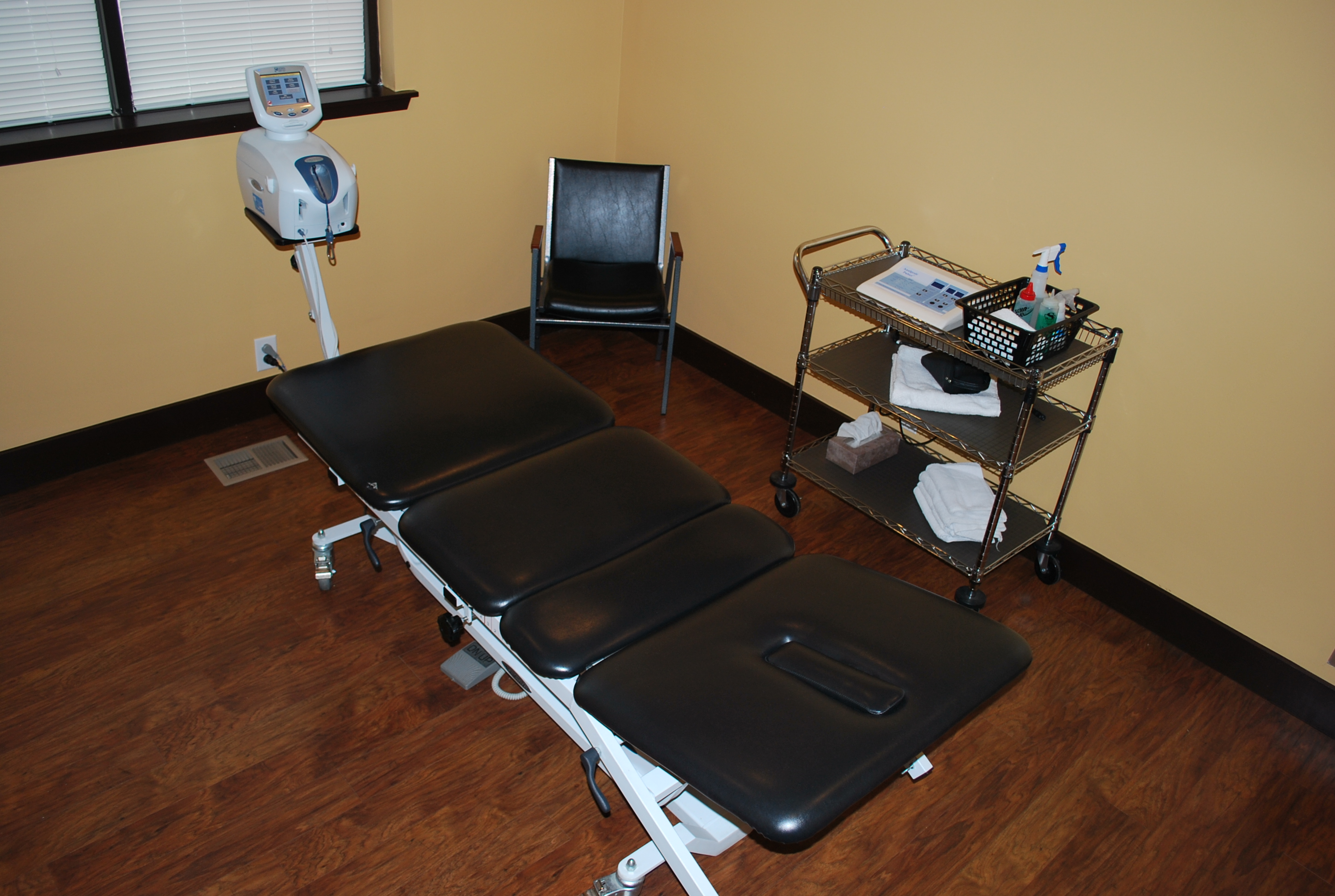 Our decompression and traction tables help to gently stretch the spine and relieve back neck and leg pain.  This is a nonsurgical decompression therapy and is applied with the goal of relieving pain while promoting a healing environment for bulging,
herniated or degeneration discs.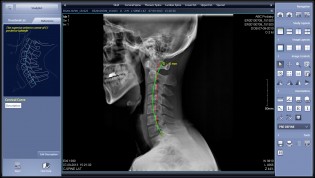 We offer fast and efficient digital imaging without the waste from a conventional film.  This saves our patients time and gives us the ability to evaluate and treat you in the best way possible.